Our Client planned to develop a series of hospitality projects in the UAE region of Hatta, as part of the 10-year Hatta Development Plan intended to position the mountainous area as a global destination for eco-tourism.
One of these projects, we were tasked with creating a master plan for an ecotourism adventure destination in Hatta.
The client provided a list of attractions/activities and we were tasked to create the journey, and position the attractions while maintaining the inherent explorative character of the wadi, with conservation of the existing flaura and fauna being top priority.
We conducted all stages of design development, from concept throught to detail design packges, also providing site supervision and design guardianship services for the landscape & irrigation components.
>>>see more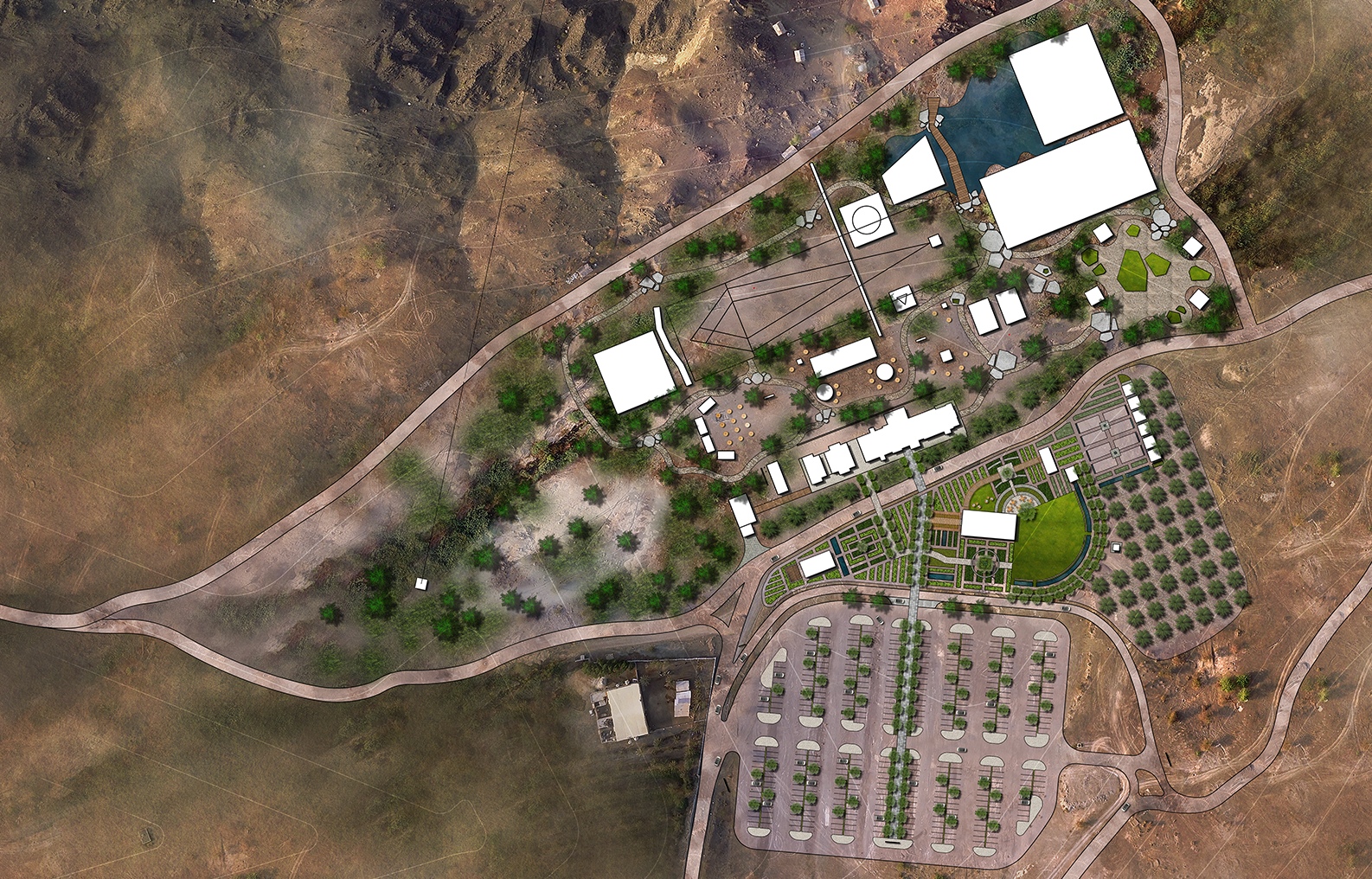 ---